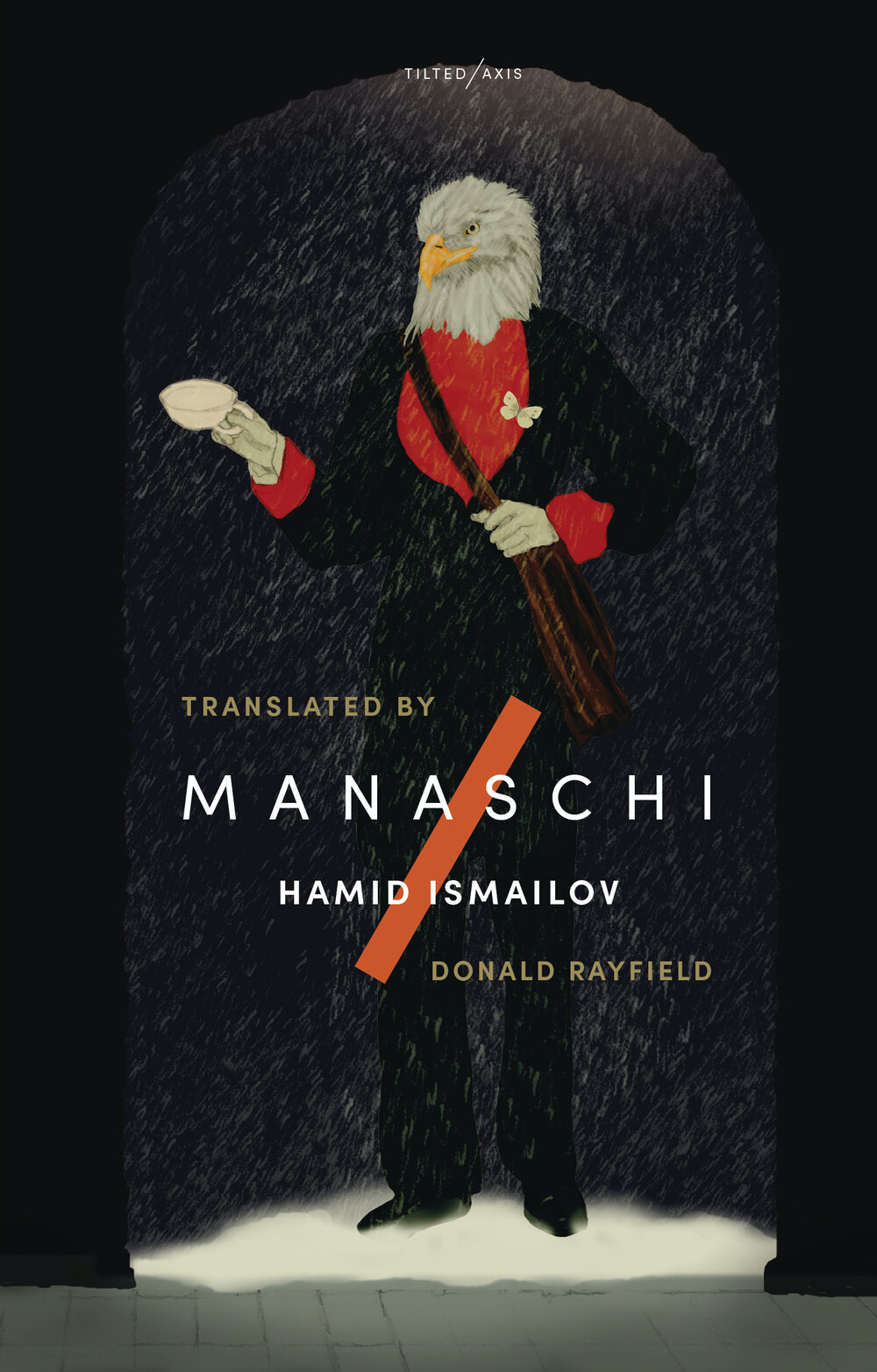 Founded in 2015, we are based in the UK, a state whose former and current imperialism severely impacts writers in the majority world. This position informs our practice, which is also an ongoing exploration into alternatives – to the hierarchisation of certain languages and forms, including forms of translation; to the monoculture of globalisation; to cultural, narrative, and visual stereotypes; to the commercialisation and celebrification of literature and literary translation.



Art Director
Tilted Axis Press
2015-2022
[Publishing]
I designed the identity of the press back at the start in 2015 - not the logo though which pre-dated me. The art direction was inspired by the idea of tilting the axis of contemporary literature. The brilliant founder Deborah Smith challenged me to create covers that resisted clichéd notions and vague ideas about 'otherness'. From this brief, the idiosyncratic illustrative covers, attuned to the particularity of each text, were born.
The titles have won many prizes over the years. In 2022,
Tomb of Sand
by Geetanjali Shree and translated by Daisy Rockwell, won the Booker Prize. This seemed like the moment to step down as art director. I will on occasion still be producing cover art for the press - but only on the rare occasion.
Personal highlights over the years have included; the general reaction to the cover art of
Tokyo Ueno Station
by Yu Miri; Patti Smith being drawn to the cover of
Manaschi
by Hamid Ismailov in an airport; the honour of designing the cover for the literally powerful non-fiction
Black Box
by Shiori Ito, and the challenge of the risograph covers for the Feminist Chapbook series.
I want to thank the phenomenal force of life Deborah Smith; the meticulous, talented, ever cheerful Simon Collinson; and the precise, clear and wholly delightful Theodora Danek - all of whom I have very much enjoyed working with over the years.
Thank you. Best of luck to all those who continue on at the Press.